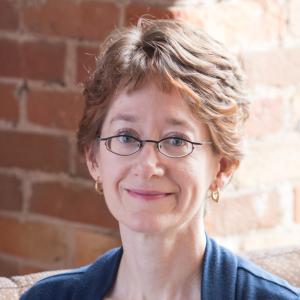 MMCi Instructor in the Department of Biostatistics & Bioinformatics
Founder and Principal at Ten Springs Consulting
Dr. Marla Tuchinsky is an educator, consultant, executive coach and writer. She designs, develops and delivers custom education solutions to help clients grow their leaders as a strategic asset. She excels in talent development, organizational and team effectiveness, and communication. She combines a practitioner's perspective with a foundation in social science.
Marla was a Managing Director at Duke Corporate Education. Before joining Duke CE, she was an internal consultant to several divisions of Cisco Systems, shaping their leadership development efforts. She was at the forefront of e-learning there as well. She has served on Boards of Directors and on several board committees for local not-for-profit organizations.
Marla was a professor at INSEAD in France where she created and taught MBA, PhD and Executive Education courses. She has lectured at top business schools such as Wharton, London Business School and UC Berkeley, and facilitated programs on six continents. She was nominated for the Dean's Undergraduate Teaching Award at Duke University. She currently teaches for the Duke University School of Medicine, where she won the 2019 MMCi Excellence in Teaching award.
Her research and publications have focused on strategy, business communication and negotiation processes. She's studied how working virtually affects business relationships. She has explored how not-for-profits attract, retain and motivate volunteer employees. She co-wrote the Leading from the Center book series about common challenges middle managers face. In addition, she has written dozens of custom cases and simulations for clients.
She earned her BA and MA from Stanford University and her PhD from Duke University.