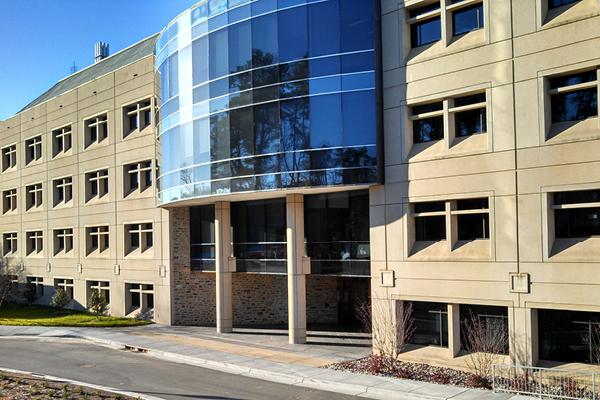 Five Duke University School of Medicine faculty members are among the 100 researchers elected to the American Society for Clinical Investigation (ASCI), one of the oldest and most esteemed nonprofit honor societies of physician-scientists.  
Elected to the society from the School of Medicine are: 
Gerald Bloomfield, MD, associate professor of medicine; Dennis Ko, MD, PhD, associate professor in molecular genetics and microbiology; Thuy Le, MD, DPhil, associate professor of medicine; Edward Miao, MD, PhD, professor of immunology; and Jonathan Piccini, MD, professor of medicine.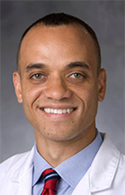 Bloomfield leads a longstanding research and capacity building program on cardiovascular global health, which includes work in under-resourced communities in the US and a number of low-and middle-income country settings, including a partnership with Moi University in Eldoret, Kenya. His research interests include determinants, noninvasive imaging and prevention of cardiovascular diseases; early detection of HIV-associated cardiovascular disease; and research capacity building both in the US and across the globe.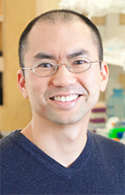 Ko's research investigates genetic differences that impact disease severity in humans. Using hundreds of genotyped cell lines from different people, the Ko lab measures inter-individual variation in host-pathogen traits and identifies associated genetic differences with a cellular genome-wide association study approach. His research is helping to reveal why some individuals are resistant to different infections while others get severely, even fatally, ill.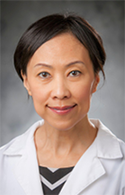 Le is co-director of the Clinical Core of the Duke Center for AIDS Research and co-director of the Tropical Medicine Research Program for Talaromycosis in Vietnam. She leads a multi-country research collaboration to develop and test novel non-culture-based diagnostics and novel therapeutic strategies in Southeast Asia for talaromycosis, a severe HIV-associated fungal infection.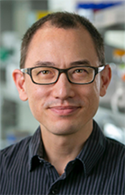 Miao's research looks to uncover how the immune system fights infection. He is expanding the medical knowledge base of the fundamental interactions between the immune system and a range of invaders. His lab has pioneered the use of environmental bacteria with pathogenic potential that have not adapted to evade mammalian immunity.  They compare these to bona fide human pathogens that are able to hide from mammalian immune defenses.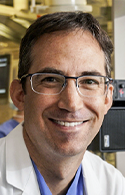 Piccini is the Director of the Cardiac Electrophysiology section at the Duke Heart Center. His work has focused on improving our understanding and treatment of atrial fibrillation. He has dedicated a significant portion of his career to the development and testing of innovative pharmacologic and device-based therapies for the treatment of atrial fibrillation. His more recent work has evaluated new methods of neuromodulation for the treatment of atrial arrhythmias, tested the first use of Factor XIa inhibition for the treatment of atrial fibrillation, evaluation of the impact of atrial fibrillation on neuronal connectivity (NIA award) and the validation of atrial branch ischemia as a mechanism for human atrial fibrillation. 
ASCI was founded in 1908. Membership is by election only, and only researchers 50 years of age and younger are eligible for nomination. Therefore, membership in the ASCI is a recognition of a researcher's significant contributions, at a relatively young age, to the understanding of human disease. The Society has over 3,000 members, many of whom are leaders in academic medicine and industry. 
New members will be officially inducted into the Society at the ASCI Dinner and New Member Induction Ceremony on April 21 in Chicago.