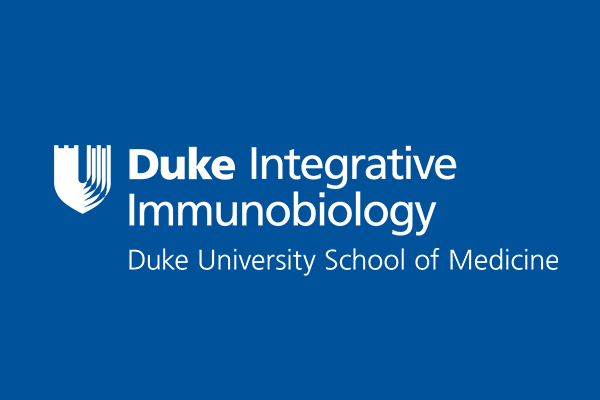 The Department of Immunology in the School of Medicine has changed its name to the Department of Integrative Immunobiology, effective April 27, 2023. The Duke University Executive Committee of the Academic Council approved the change on April 26. The department is one of eight basic science departments and 17 clinical departments in the School of Medicine. 
The name change reflects the department's new direction in expanding the scope of research areas under the umbrella of immunity-related sciences and will better integrate research activities with the clinical enterprise to translate basic science discoveries into therapies.  
The PhD training program will retain its name as the Graduate Program in Immunology. 
Department Chair Raphael Valdivia, PhD, said that under its new name the department will form stronger bonds with other departments, centers, and institutes. The department also will expand its focus on recruiting investigators whose research programs span basic research to translational science.