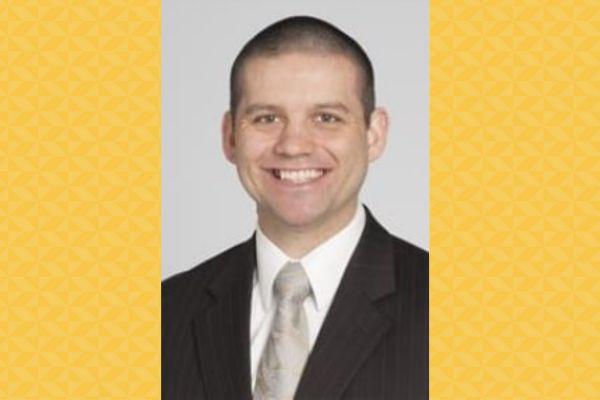 Joshua Johnson, DPT, PhD, assistant professor of medicine and director of Outcomes Research for the Department of Physical Medicine and Rehabilitation at the Cleveland Clinic, will soon join the faculty of the Doctor of Physical Therapy division. 
He begins on January 1, 2024, and will be an assistant professor of Orthopaedic Surgery and Clinical Research Lead for the Department of Rehabilitation Services for Duke University Health System.
Dr. Johnson is a physical therapist and health services researcher who has been designing and conducting groundbreaking research on patient care in acute hospital settings based on the Cleveland Clinic's main campus. His focus on health system research is at the cutting edge of rehabilitation service delivery and patient outcomes.
"We are absolutely thrilled to welcome Josh to our team," said W. Todd Cade, division chief of the DPT program. "His expertise and interests will open the door for exciting new collaborations and add to our already strong and growing research leadership." 
Dr. Johnson received a bachelor's degree in athletic training from Brigham Young University, a doctor of physical therapy degree from Arcadia University, and a PhD in rehabilitation science from the University of Utah. He is completing a graduate Dissemination and Implementation Science certificate from the University of Colorado's CU Anschutz Medical Campus.
---