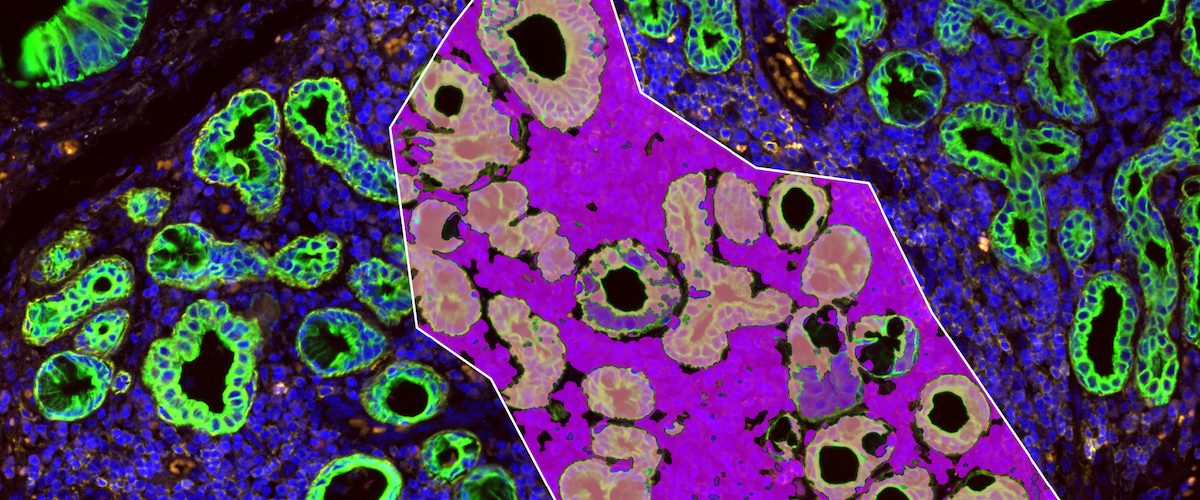 Duke University and Duke University School of Medicine offer state-of-the-art shared research facilities that are available for use by all Duke investigators. Core facilities are physically housed and administered by Duke research institutes and centers, including the Duke Cancer Institute and the Duke Human Vaccine Institute. Cores with an asterisk (*) are live on CoreResearch@Duke.
For a more detailed description of the Service Center you can click on their name below to visit their website or read about each on myRESEARCHpath.
Can't find what you're looking for?