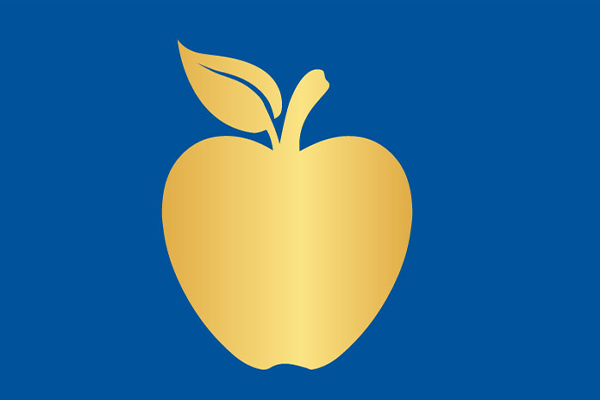 Medical students at Duke University School of Medicine selected John Roberts, MD; Jennifer Carbrey, PhD; and Kristen Rhodin, MD, for the annual Golden Apple Awards.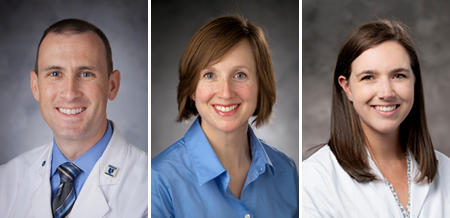 The Golden Apple Awards are the highest teaching awards presented by students in the MD program  
This year, Rhodin, a general surgery resident earned the Clinical House Staff award. The Pre-Clinical Faculty award went to Carbrey, an assistant research professor in the Department of Cell Biology; and Roberts, a nephrologist and associate professor of medicine, received the Clinical Faculty award.