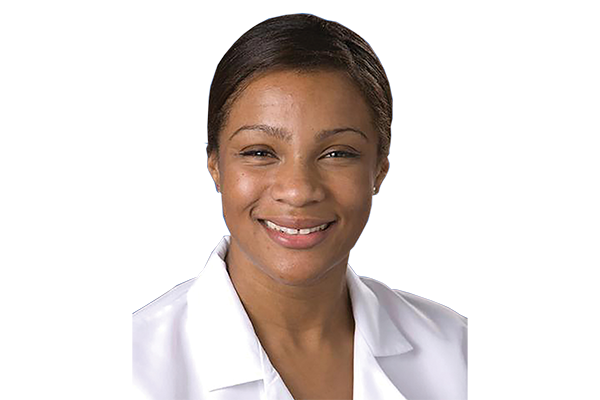 Kanecia Zimmerman, MD'07, HS'07-'15, MPH, is an associate professor of pediatrics with tenure in the Division of Critical Care Medicine in the Department of Pediatrics at Duke University School of Medicine.
She serves as scientific director and provides program oversight for the Pediatric Trials Network, a $98 million National Institute of Child Health and Human Development-funded alliance of clinical research sites cooperating in the design and conduct of pediatric clinical trials. She is principal investigator (PI) or co-PI for six federally funded or industry funded grants. Zimmerman is co-PI for the Duke Summer Training in Academic Research (STAR) Program and for the National Institutes of Health-sponsored Duke-UNC T-32 Unified Program for Therapeutics in Children.
She is co-chair of the ABC Science Collaborative, a national initiative connecting scientists and physicians with school and community leaders to help understand the most current and relevant information about COVID-19 and child and family health and well-being.
She is passionate about teaching and mentoring young scientists, and she serves as the faculty mentor in the Bridging the Gap to Enhance Clinical Research Program, providing one-on-one career development guidance for post-graduate students.
Zimmerman is a member of the American Academy of Pediatrics (Fellow), North Carolina Pediatric Society, Society of Critical Care Medicine, Society for Pediatric Research, and AAP Delegate to the United States Pharmacopeia.
Education: Duke University School of Medicine, University of North Carolina at Chapel Hill
Training: Duke University School of Medicine, Chief Resident, Department of Pediatrics 2011-12
Current Title: Associate Professor of Pediatrics with Tenure, Duke University School of Medicine