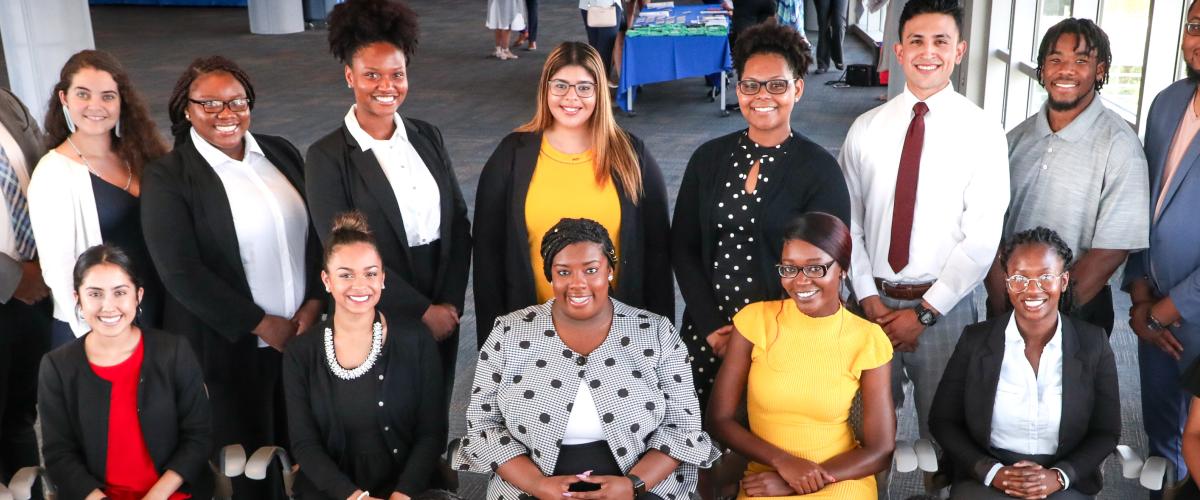 Welcome to the Doctor of Physical Therapy at Duke! Our program is committed to diversity, inclusion, and celebrating everyone that enters our program. We know that beginning in the department will be a transition for you and your family and would like to make this transition as comfortable as possible. In addition to the faculty and staff within the Doctor of Physical Therapy program,  Duke also has many resources on campus that can help to support you in your new life in Durham, North Carolina.
Inspired by the amazing video highlighting Black women physicians at Emory University's School of Medicine, the Duke University School of Medicine's DPT and OTD programs celebrate Black History Month.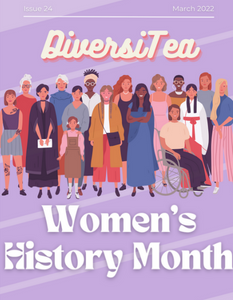 Issue #24 • Women's History Month • March 2022
Upcoming Diversity, Equity, and Inclusion Events at Duke
Click here to see events at Duke focusing on diversity, equity, and inclusion.
Moments to Movement
The Duke University School of Medicine is committed to dismantling racism and to better understanding the root causes, harms, and strategies to reduce racial inequity. This commitment, known as Moments to Movement (M2M), extends within our institutional walls, our surrounding community, and our nation.
The Anti-Racism website is Duke's central repository of information about anti-racism work, including data regularly collected and publicized to monitor progress, details of new and ongoing programs, research highlights, and educational and training materials for wider use across the Duke community.
DPT Walk for Solidarity
Members of DPT and Duke Orthopaedics joined hundreds of Duke health care workers across divisions in Duke Health's Walk for Solidarity in support of racial justice and equality, carrying the message that Duke stands stronger together. The "Moment to Movement" gathering included words from President Price, Chancellor Washington, and others and was part of a national movement of "White Coats for Black Lives" with many wearing white coats as a sign of support.