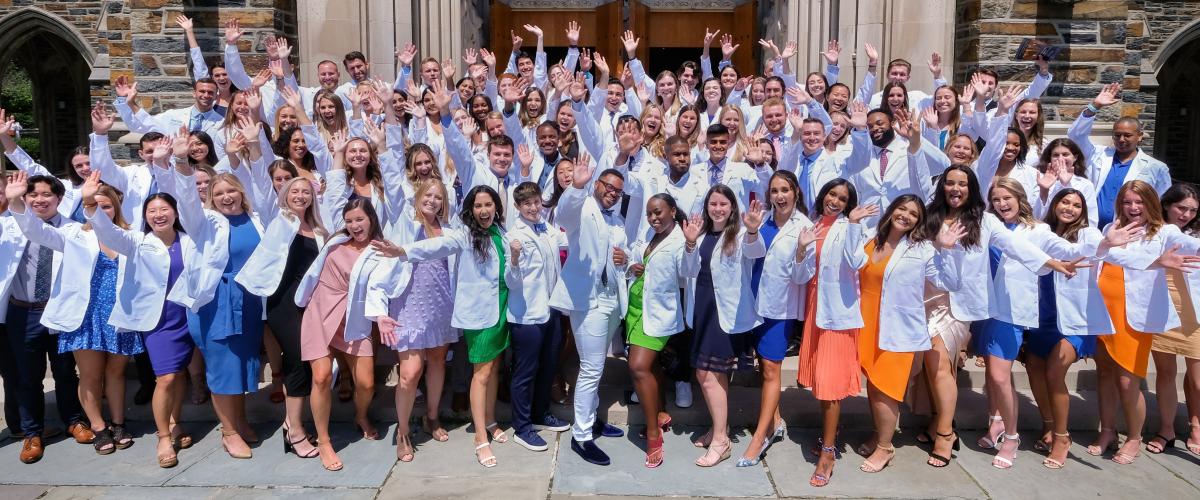 With our accomplished faculty, close teacher-student relationships, consistently high rankings, and association with one of the world's great medical schools, few Doctor of Physical Therapy programs can offer prospective students the unique opportunities available at Duke.
Ranked #7 in the United States
U.S. News & World Report assessed 120 medical schools and ranked the Doctor of Physical Therapy No. 7 among 244 programs evaluated.