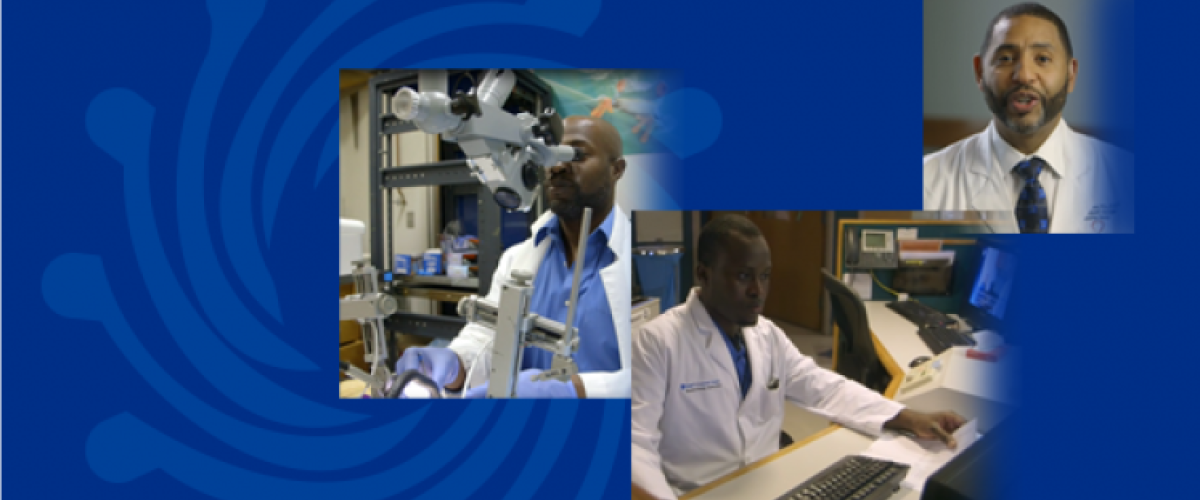 The Office of Equity, Diversity & Inclusion (EDI) offers a number of programs throughout the year, and often hosts timely initiatives on issues of importance.
Ongoing Programs
Pipeline Programs
Pipeline programs are integral to the School of Medicine's endeavor to join in the effort to diversify the provider workforce, to provide a culturally competent education for its learners, and to eliminate the causes of health disparities. These K-12 and undergraduate programs seek to enrich and diversify the applicant pool into medicine and the biomedical sciences.
Black Men in White Coats Video Series
Black Men in White Coats is a video series produced by Duke University School of Medicine and DiverseMedicine Inc. The aim of the video series is to inspire more underrepresented minority students to consider the field of medicine by showing them the stories of others who've done so successfully.